Try before you buy!
We understand its is important to invest your CPD budget wisely, so take a look at our taster course to get a flavour of the style, quality and interactivity of the learning experience you will enjoy through our courses.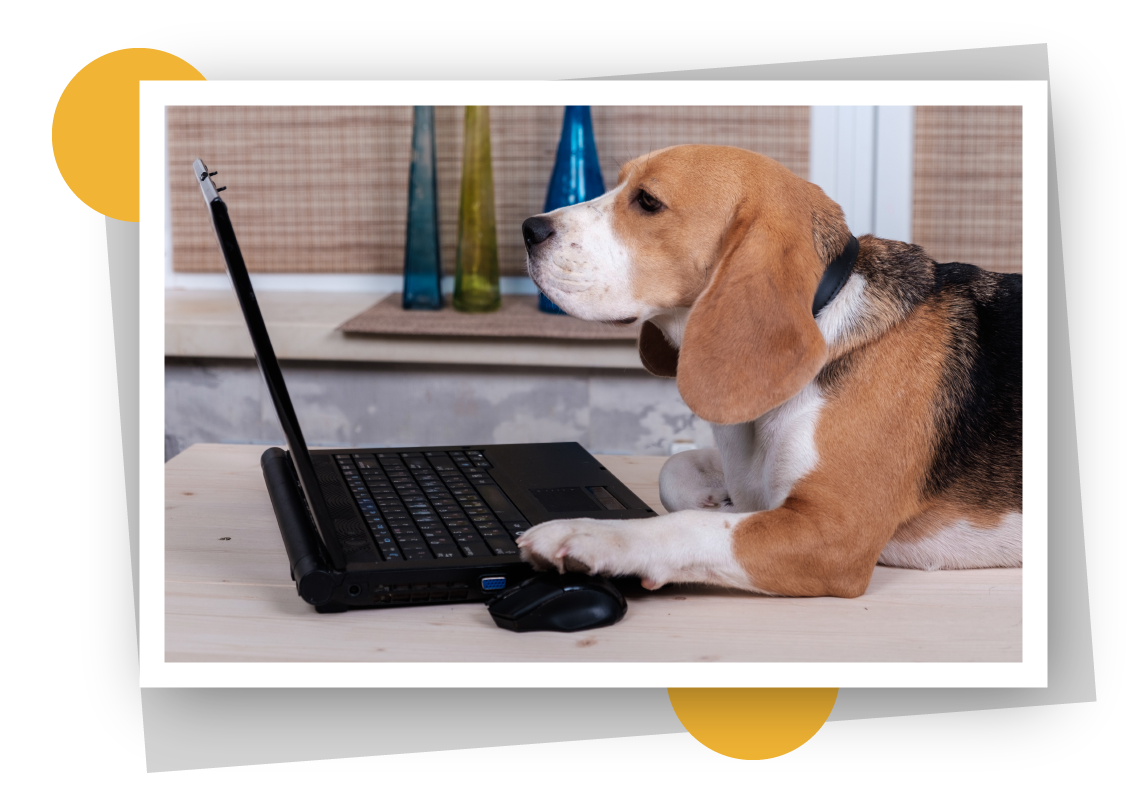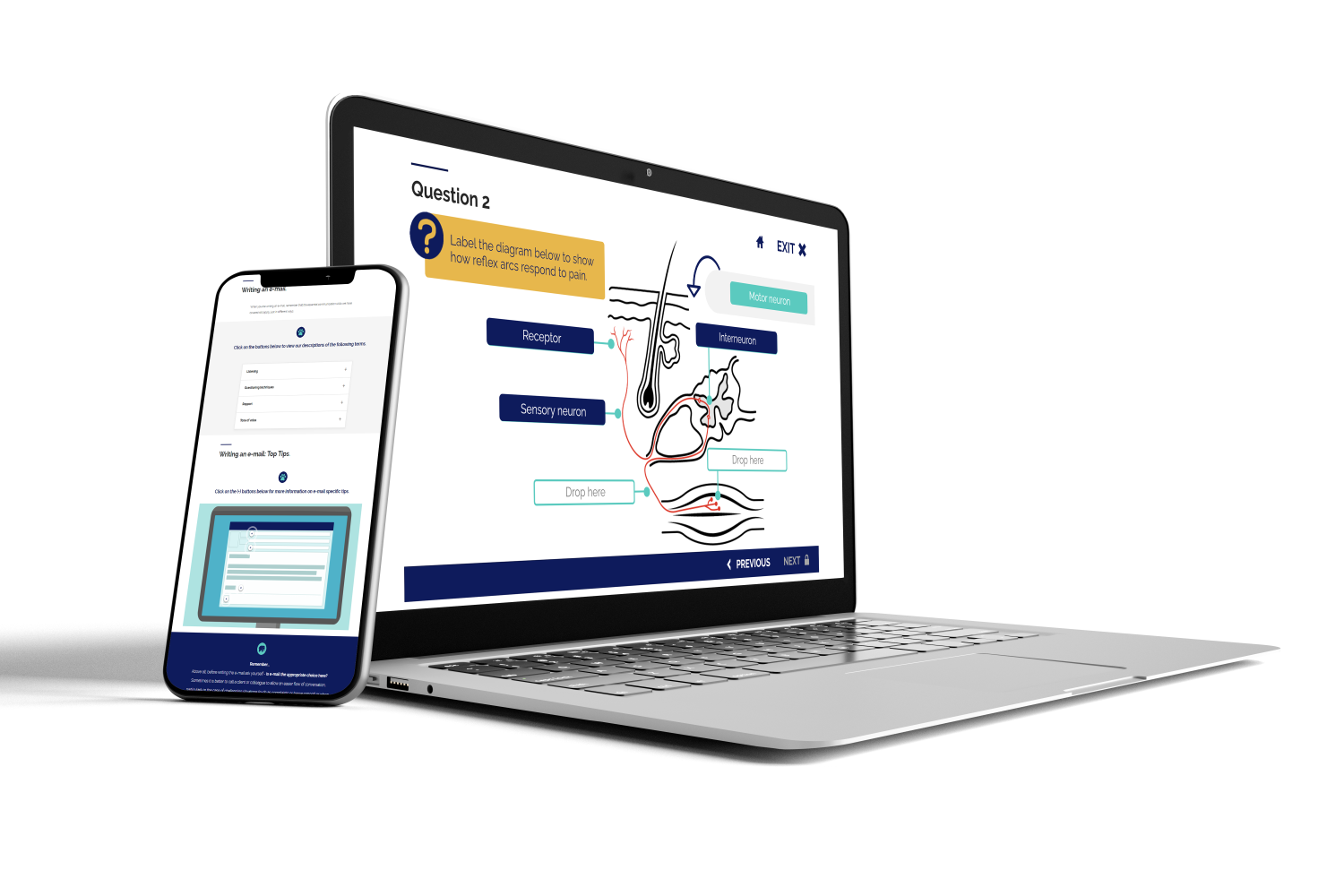 Why learn with us?
Our speciality is that we focus on developing the whole veterinary team. As well as educators, we are also vets, nurses and learning partners, with a wealth of experience working in veterinary practice and the wider industry. We understand how you fit CPD into your busy working lives and know what a high performing, caring veterinary team looks like. Working with experienced tutors and highly skilled educationalists, learning designers and technologists, we have used the expertise within our team to develop a portfolio of webinars, courses and longer programmes, which will help everyone in practice grow their skills and build lifelong careers.
Many of our courses and webinars are on demand, so you can learn at a time and place most convenient to you. Our in-person courses focus on bring together like-minded learners and provide engaging, practical experiences, with the aim of enabling you to apply your newly acquired skills and knowledge as soon as you return to practice.
Front of House
Every successful practice is built around a highly skilled front of house team, which creates a welcoming, caring and professional experience for clients and their animals. We have therefore developed courses covering a wide range of both clinical and non-clinical training, specifically designed to meet the needs of client-facing colleagues. We also offer two longer programmes, up to Level 4, created by experienced tutors from the hospitality and veterinary sectors.
Leadership and Management
Successful practices rely on good leadership and management across all roles and levels within the veterinary team. Our leadership academy of short courses and programmes, provide learners with a structured development plan to support the growth of skills in veterinary business, leadership and management. Our learning portfolio progresses up to a CMI accredited Level 7 programme, which is the pinnacle of our leadership academy. This thought provoking training is designed for those aspiring towards, or already in, practice leadership roles.
Coaching and Mentoring
Coaching and mentoring is the most powerful way to support the growth and development of colleagues and teams. Our suite of courses will help learners build a self-reflective and nurturing environment, giving colleagues the support, freedom and confidence to build their own development pathways.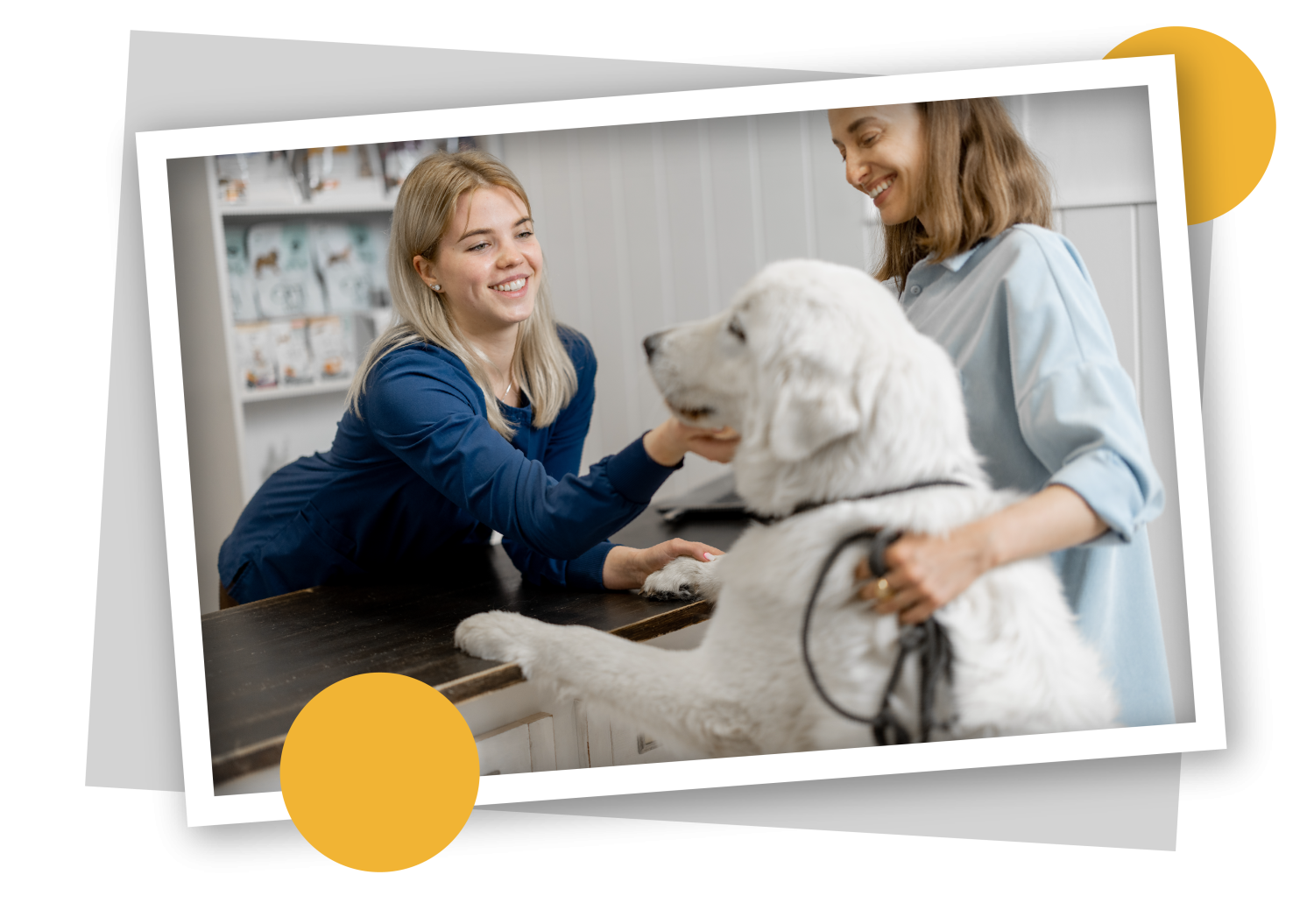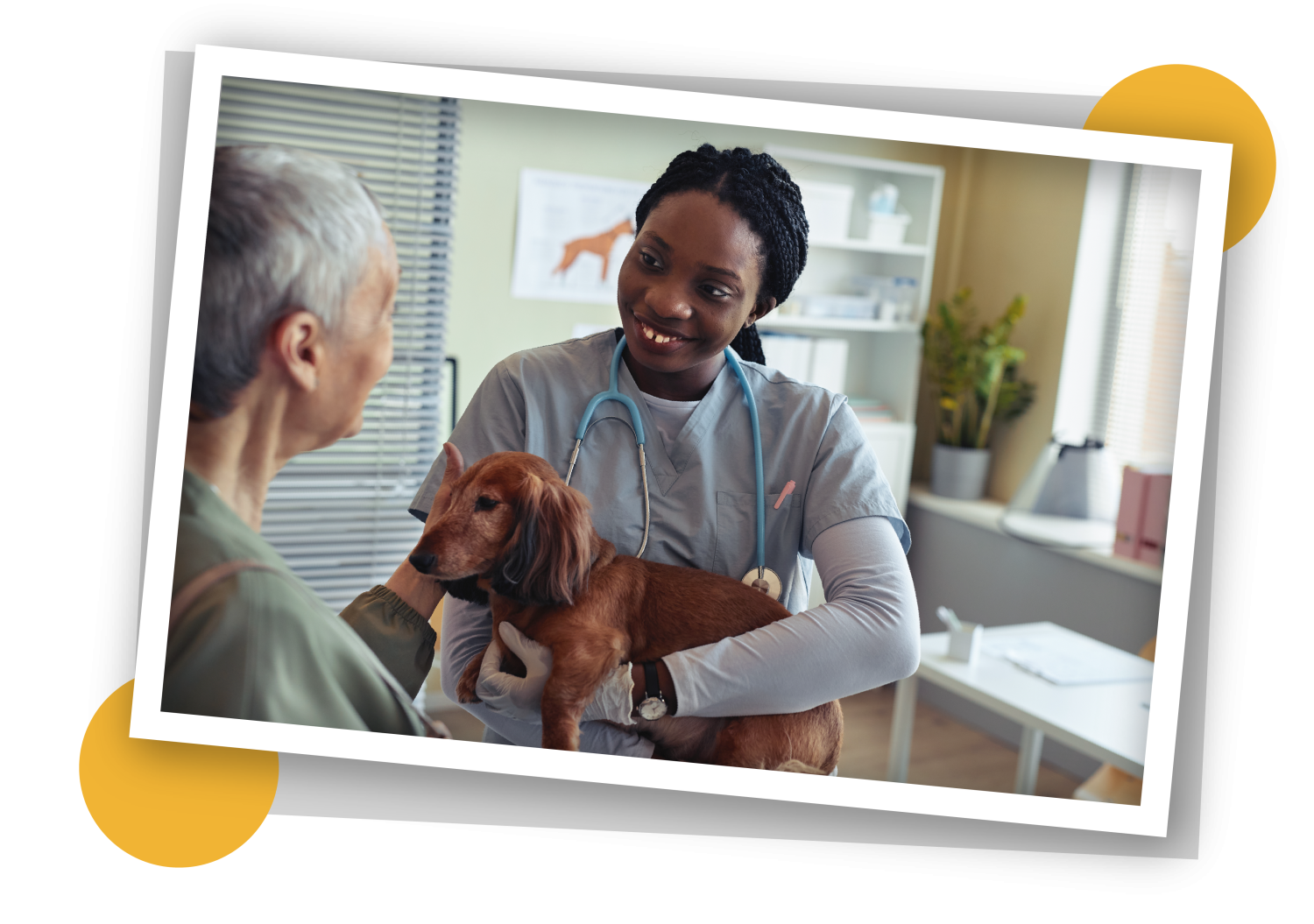 Small Animal Veterinary Nurses and Patient Care Assistants
Our unique collection of learning and development opportunities, specifically designed for Registered Veterinary Nurses, student nurses and Patient Care Assistants, include our novel clinical workout teaching resources, designed to deliver 'bite-sized' CPD in a format that fits into a busy rota, alongside online courses covering a wide range of diseases, treatments and aspects of clinical care. We also offer a range of in-person practical courses including Schedule 3 training and consultation skills.
Small Animal Veterinary Surgeons
For small animal vets, we offer a growing range of practical and online courses covering a full range of clinical topics. Utilising our novel clinical workout training approach, we offer engaging learning, designed to embed knowledge, supporting your clinical career in an applied way.  Our courses are growing week by week with new material constantly being developed and added.  We host practical courses in our wet lab training venues across the UK and ROI.
Equine
Our equine courses focus on discussion based webinar/podcasts so you can listen and learn while you are between visits and calls.  This discussion format provides a more engaging platform for learning and exploring clinical topics.  We also offer e-learning courses and in-person training at our training sites in the South East of England, enabling you to refine your practical skills in a safe supportive environment.  There are courses for new graduates and for Registered Equine Veterinary Nurses too, helping to support all clinical careers in practice.
Farm
Focusing on applied learning for farm practitioners, TB testers and SQPs we have a range of material that will help your practice team develop the skills they need.  We also host a range of Lion Assured poultry courses provided by Slate Hall Veterinary Services.  These popular courses are a great learning resource for those working in the poultry industry.